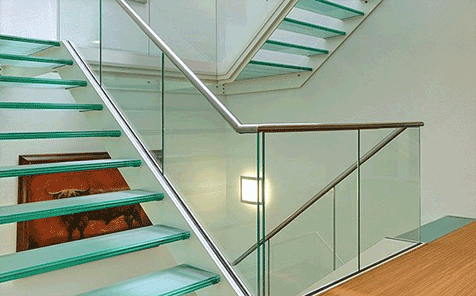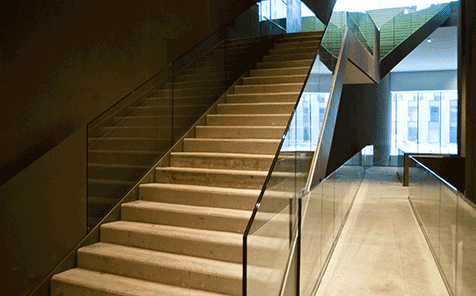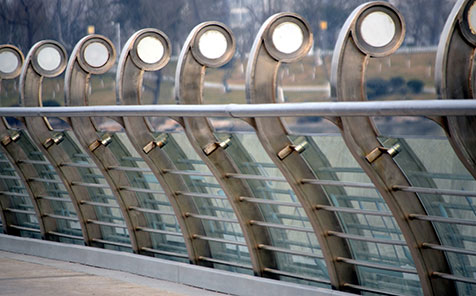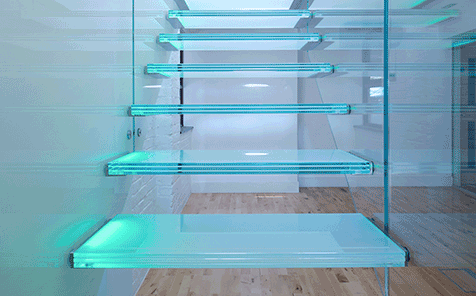 10mm 12mm clear tempered laminated glass for guard bar
Overview

 Tempered laminated glass is composed of two or more pieces of tempered glass with one or more layers of organic polymer intermediate film between them. It's a kind of safety glass that can be soundproof and insulated.

MOQ: 50m2
Specification
| | |
| --- | --- |
| Products | Tempered laminated glass |
| Thickness | 10mm 12mm |
| Size | 1830x2440mm, 500x700mm, 600x900mm, customized |
| Glass color | Clear, blue, bronze, green, gray, etc. |
| Film color | Clear, blue, bronze, green, gray, etc. |
| Edge work | Flat edge, pencil edge, bevel edge, grinding, etc. |
| Silk print | Customized |
| Delivery time | 14 days, will confirm according to your quantity |
| OEM and ODM | Yes |

Feature
1.Even if the glass is broken, the fragments will be adhered to the film, and the surface of the broken glass will remain clean and smooth. This effectively prevents the occurrence of debris piercing and penetrating falling events, and ensures personal safety.
2.In Europe and America, laminated glass is used in most building glasses, not only to avoid injury accidents, but also because laminated glass has excellent anti-seismic invasive ability. Membrane can withstand the continuous attack of hammer, wood splitter and other lethal weapons, and can also withstand bullet penetration for a considerable period of time. Its security level is extremely high.
3.Glass breaks safely and may break up under the impact of heavy balls, but the whole glass still maintains an integral interlayer. Fragments and sharp small fragments still adhere to the intermediate membrane.
4.That is tempered glass for laminated, when glass is broken, that is safety fragments, also can't hurt people, that is double protect.
Application
For guard bar, window, stair, curtain wall, swimming pool, etc.
Contact us
Address

YEDZ, Shandong Province,China

24-Hour Hotline

+86 185 5354 8919

Sales Hotline

+86 5356589968

Email