What if I want to purchase tempered glass from China and do not understand the ordering process? After reading this article, you will understand!
1.Select Shape
Square  Rectangle  Round  Oval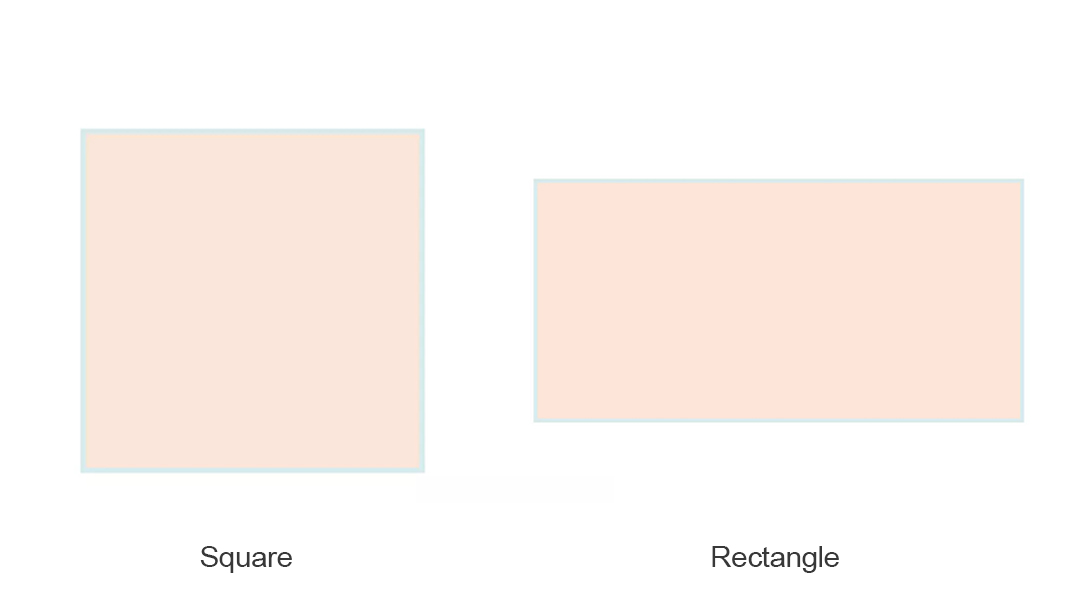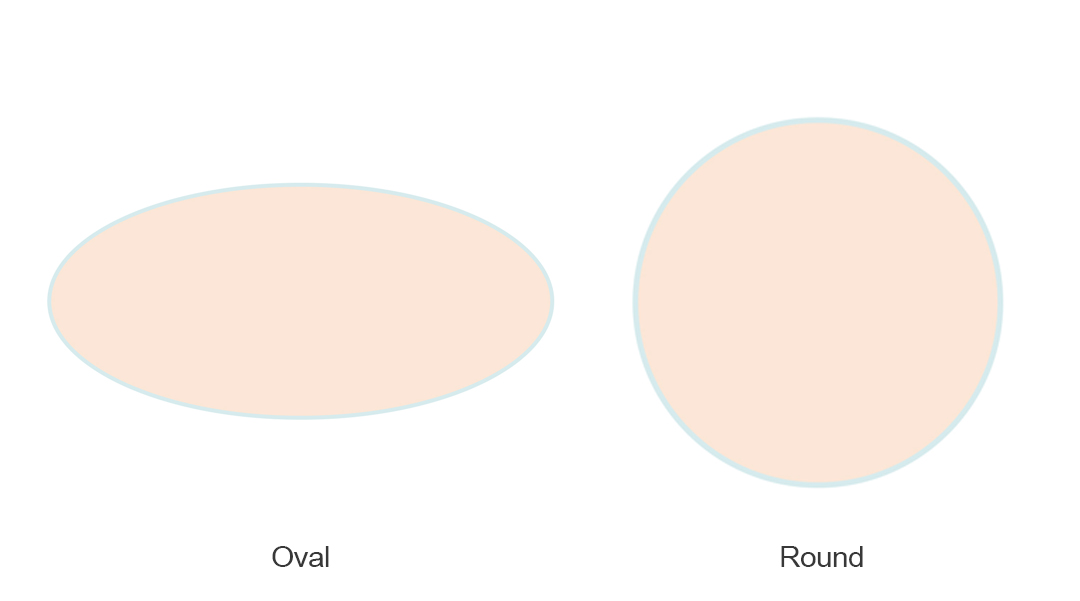 2.Select Dimensions
Glass table tops can be placed on any traditional, vintage or modern table base, so long as it will provide support yet style to your table. Transparent glass top on is an awesome way for creating the illusion of space in the room. Their temper glass consider 3 times stronger than normal glass, in thickness.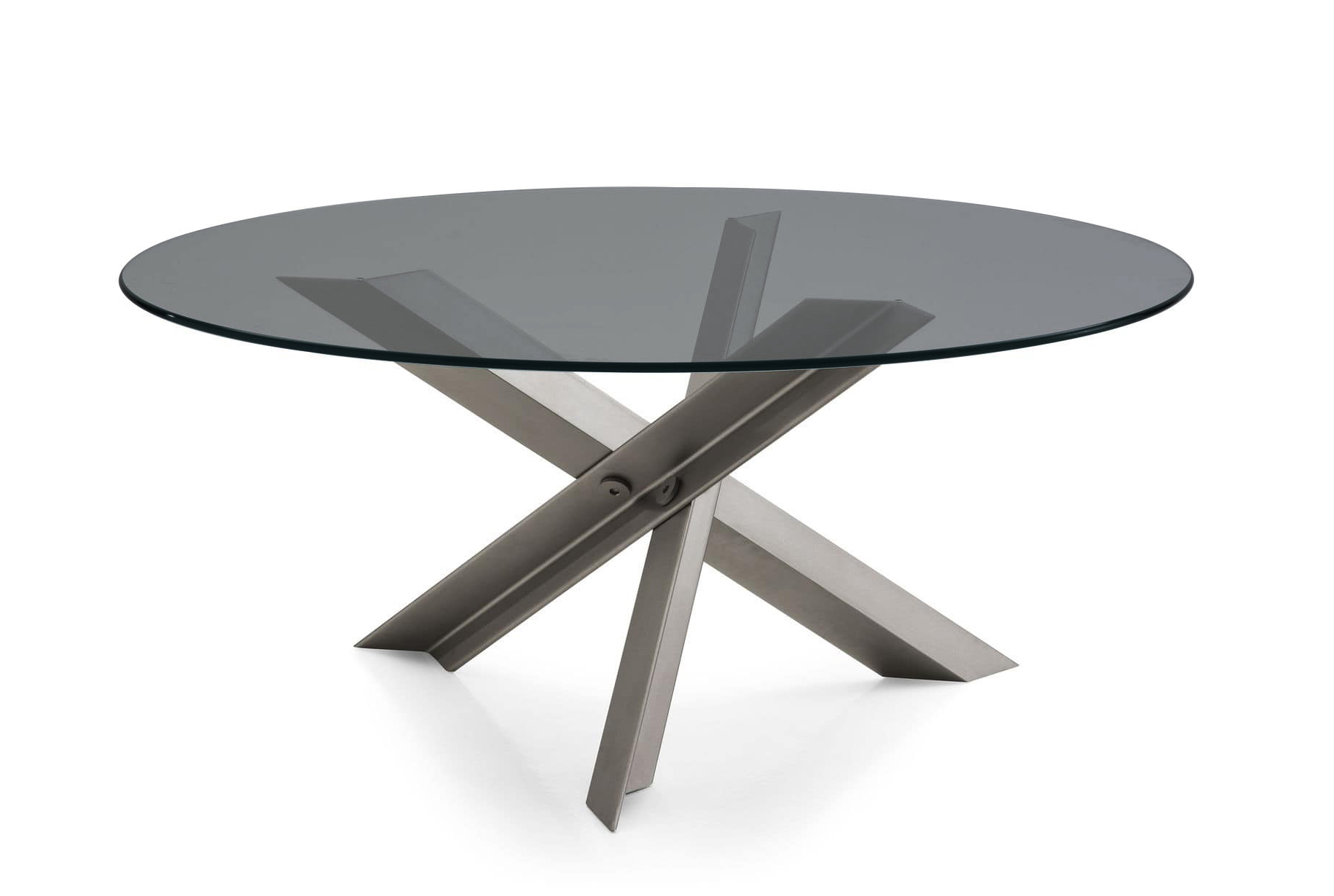 3.Select Glass Type
Glass table tops are suitable for protecting both indoor and outdoor furniture. If you have limited experience working with glass table tops, our resident expert can help you during the selection process.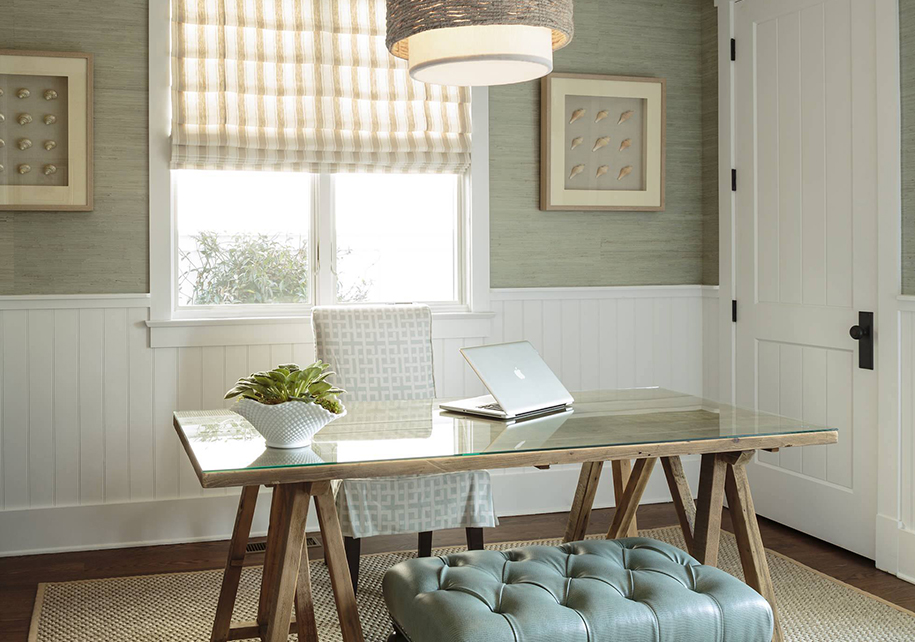 4.Select Hole & Thickness
Standard Glass Thicknesses
1/8″ (3mm) Thin, Light weight Table Covers and Table Tops for Indoor Usage.
5/32″ (4mm) Good for Table and Furniture Cover in Kitchen and Living Room Table Tops.
3/16″ (5mm) Great for patio tables, side tables, inserts, and glass protective table covers.
1/4″ (6mm) Used for glass tabletops and glass protective table covers.
3/8″ (10mm) Used for heavy, unsupported tabletops where glass is the only table top.
1/2″ (12mm) Ideal for heavy, unsupported tabletops glass is the only table top.
3/4″ (19mm) Ideal for Strong, unsupported tabletops glass is the only table top.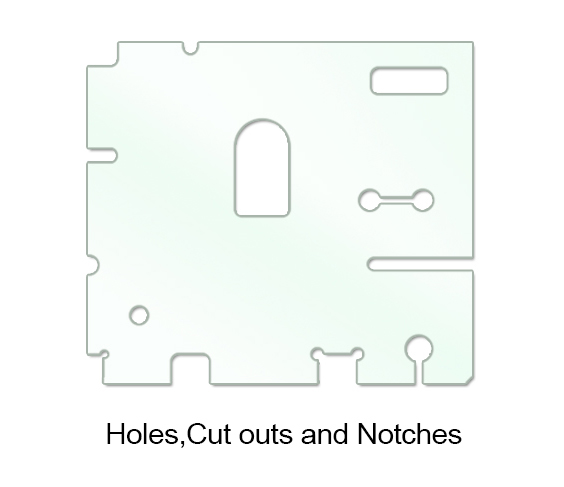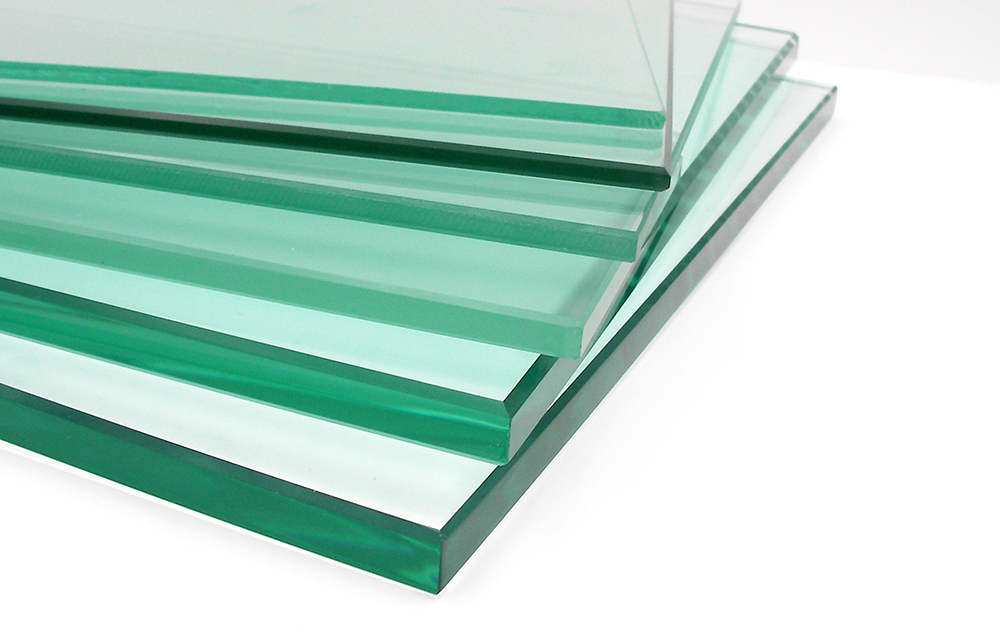 5.Select Edging & Corner Finish
Glass Finishing
You may be uncertain about whether to order a table top cover made from ordinary glass or tempered glass. Keep in mind that accidents can happen at any time. Regular glass is made with an annealing process. The glass cools down quickly for ease in manufacturing. it will fall into large, sharp pieces when it breaks. Tempered glass is stronger and breaks into small, less sharp pieces. Tempered glass is more impact and scratch resistant.