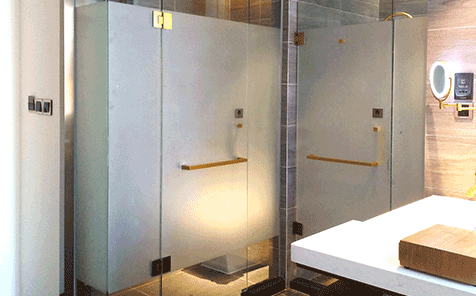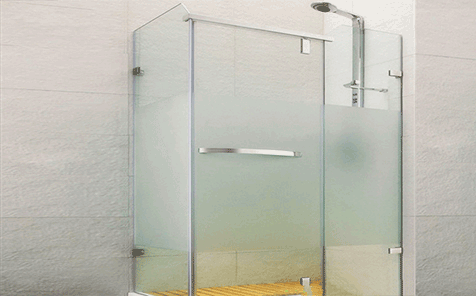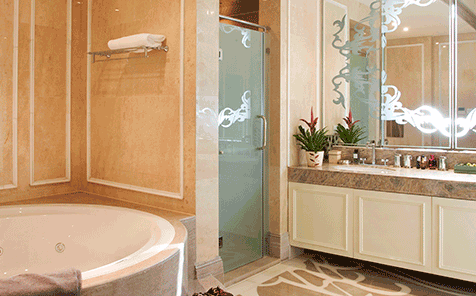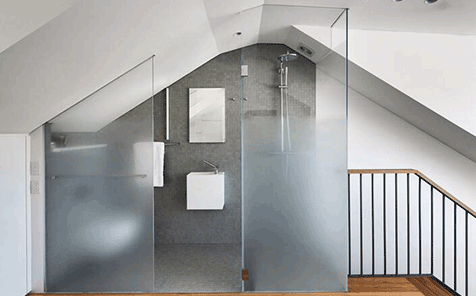 Custom size tempered frosted glass bathroom door
Overview

Frosted glass is printed directly on the glass surface by means of screen plate, frosting paste and etc. It can also be processed into a variety of decorative patterns to suit the decoration of partitions, screens, homes and etc.

MOQ:200pcs
Specification
| | |
| --- | --- |
| Name | Tempered Frosted Glass |
| Size | Custom Sizes |
| Thickness | 5mm, 6mm, 8mm, 10mm, etc. |
| Color | Clear, White, Blue, Bronze, Grey, etc. |
| Edge Process | Not grinding, Rough grinding,Fine grinding |

Feature
1.Sound insulation effect: When manufacturing soundproof glass, it can be made of frosted glass, because it has good effect on sound insulation.
High degree of safety: Frosted glass is a kind of safety glass, the price is relatively low, and the use time is long.
2.Protected privacy: The surface of the frosted glass looks blurry and unclear, 3.which guarantees the privacy of the room and does not affect the lighting.
Application
Bathroom shower door, office window and partition, other public places.
Contact us
Address

YEDZ, Shandong Province,China

24-Hour Hotline

+86 185 5354 8919

Sales Hotline

+86 5356589968

Email