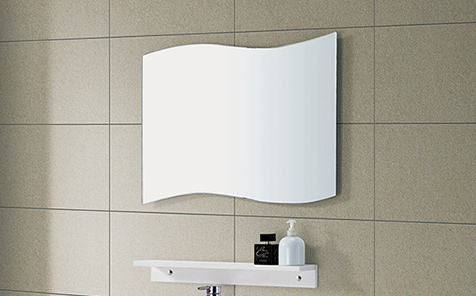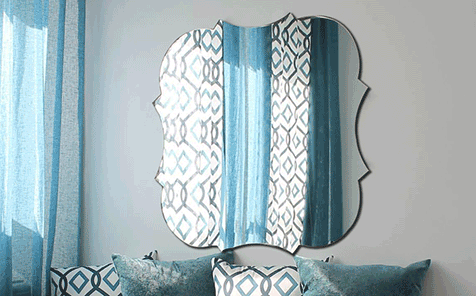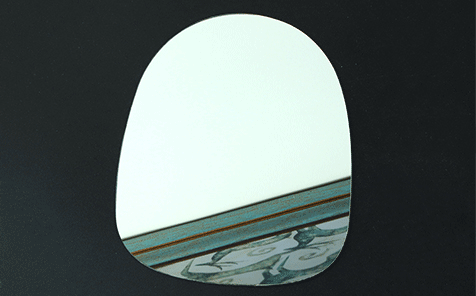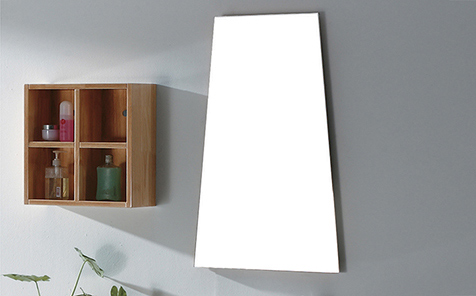 Specification
Mirror sheet

silver mirror, aluminum mirror, safety mirror

Thickness

2mm, 3mm, 4mm, 5mm, 6mm

Size

customized(diameter 200mm, 400mm, 600mm, 800mm etc)

Color

silver, black, bronze, blue, green, grey, yellow, red, purple etc

Shape

regular square, rectangle, circle, irregular shape

Edge

cut edge, flat edge, round edge (also named as C-edge,

pencil edge), bevel edge, diamond edge

Corner

natural corner, safety corner, round corner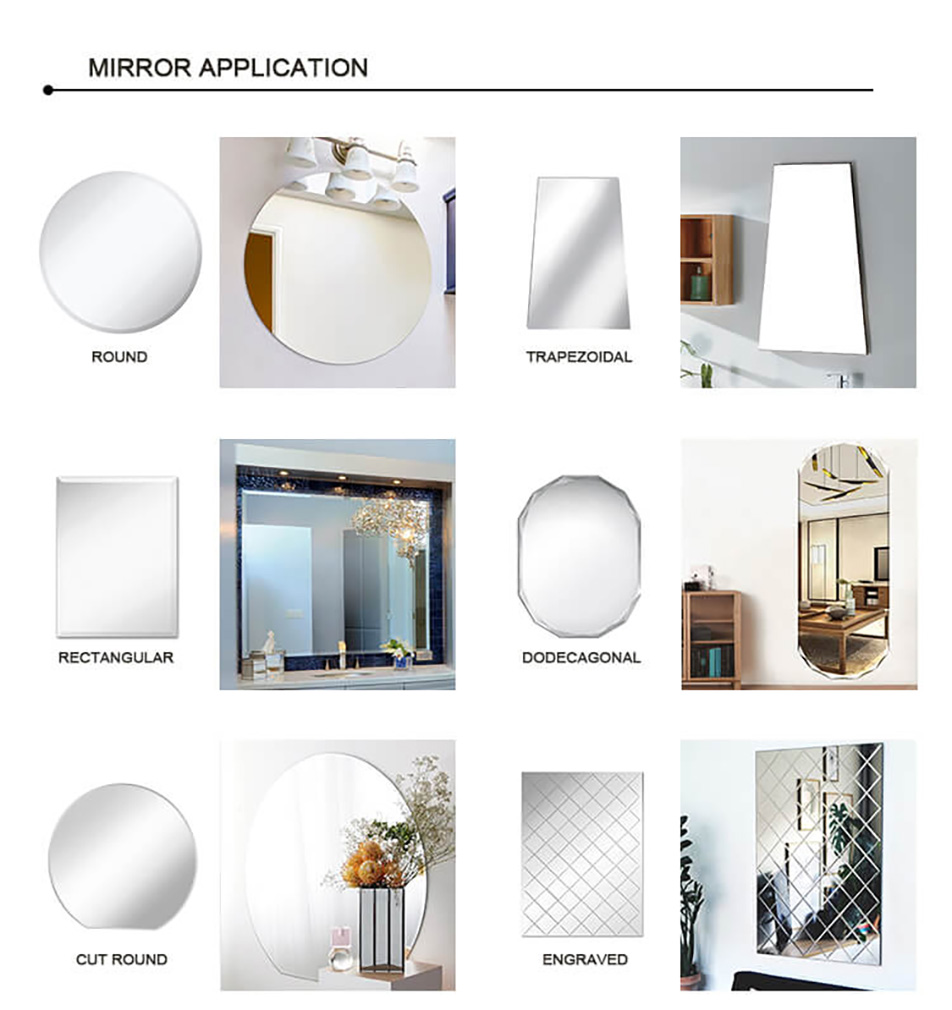 Feature
1.Customized size and shape available.
2.Widely used in home decoration,bathroom decoration,bedroom decoration.
3.We can customize the packing way and paste the hooks used for wall, can be hanged up horizontally and vertically.
4.The front face of the mirror can be customized by means of sandblasting or engraving to create patterns, logo and graphics etc. 
Application
cosmetic mirror, home decorative, bathroom, gifts, changing room, dance studio, table top,candlestick
Contact us
Address

YEDZ, Shandong Province,China

24-Hour Hotline

+86 185 5354 8919

Sales Hotline

+86 5356589968

Email