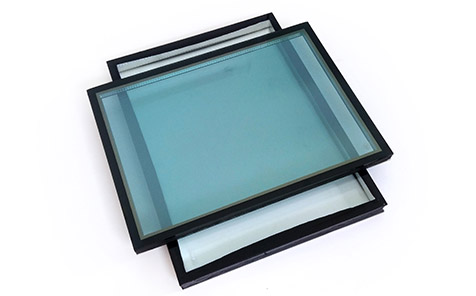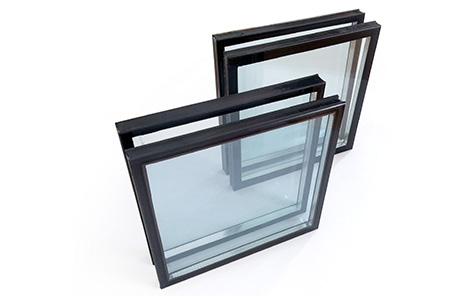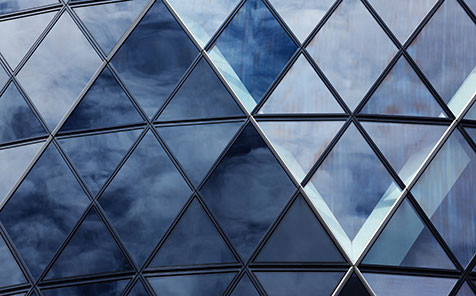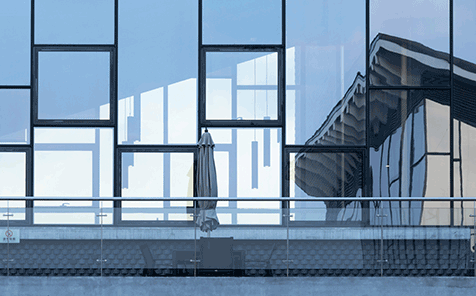 Specification
| | |
| --- | --- |
| Products | Low-e insulated glass |
| Thickness | 5+6A+5mm, 8+9A+8mm, 10+17A+10mm, etc. |
| Size | 1830x2440mm, 500x700mm, 600x900mm, customized |
| Glass color | Clear, gray, etc. |
| Low-e glass | Online, offline, single silver, double silver, etc. |
| Silk print | Customized |
| Delivery time | 14 days, will confirm according to your quantity |
| OEM and ODM | Yes |

Feature
1.Greater energy-saving effect: Insulating glass has a special metal film, which can reach 0.22-0.49 shielding coefficient, so that the load of indoor air conditioning (air conditioning) can be reduced. The heat transfer coefficient is 1.4-2.8W (m2.K), which is better than that of ordinary hollow glass. To reduce the indoor heating load, also play a great efficiency. Therefore, the bigger the window is, the more obvious the energy-saving effect is.
2.Improving indoor environment: Insulating glass can intercept considerable energy from the sun into the room, thus preventing the discomfort caused by radiation heat and alleviating the dizziness caused by sunlight at sunset.
3.Rich tones and artistry: Insulating glass has a variety of colors, according to the need to choose colors, in order to achieve a better artistic effect.
Application
 For curtain wall, partition wall, Display cupboard door, etc.
Contact us
Address

YEDZ, Shandong Province,China

24-Hour Hotline

+86 185 5354 8919

Sales Hotline

+86 5356589968

Email