Yantai Thriking Glass sets sail in 2021, with one heart and one mind. We quietly listen to the needs of our customers, and we have been pursuing our customers to achieve them.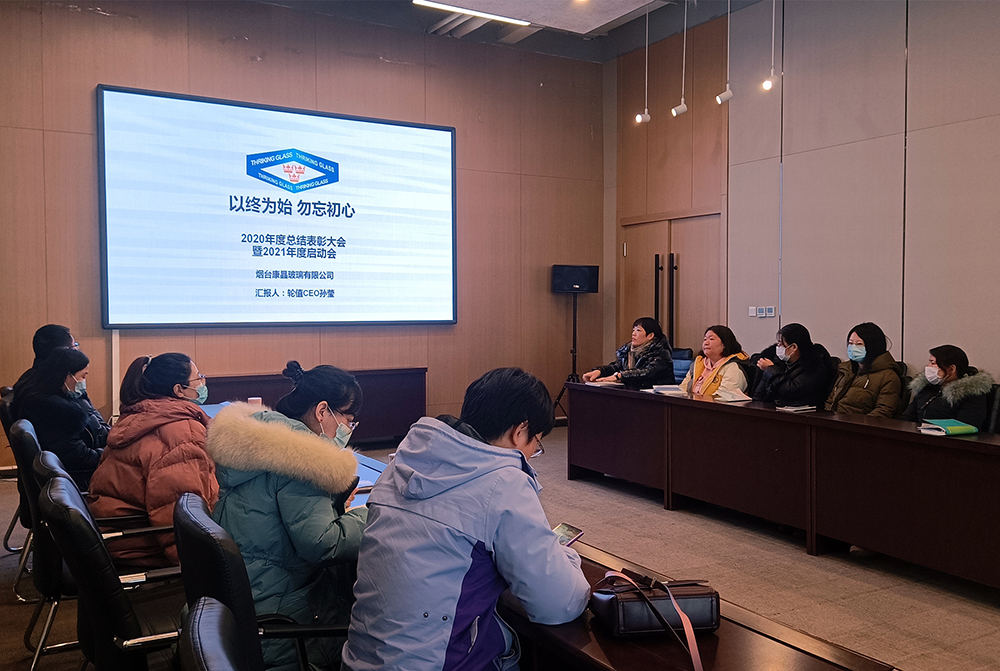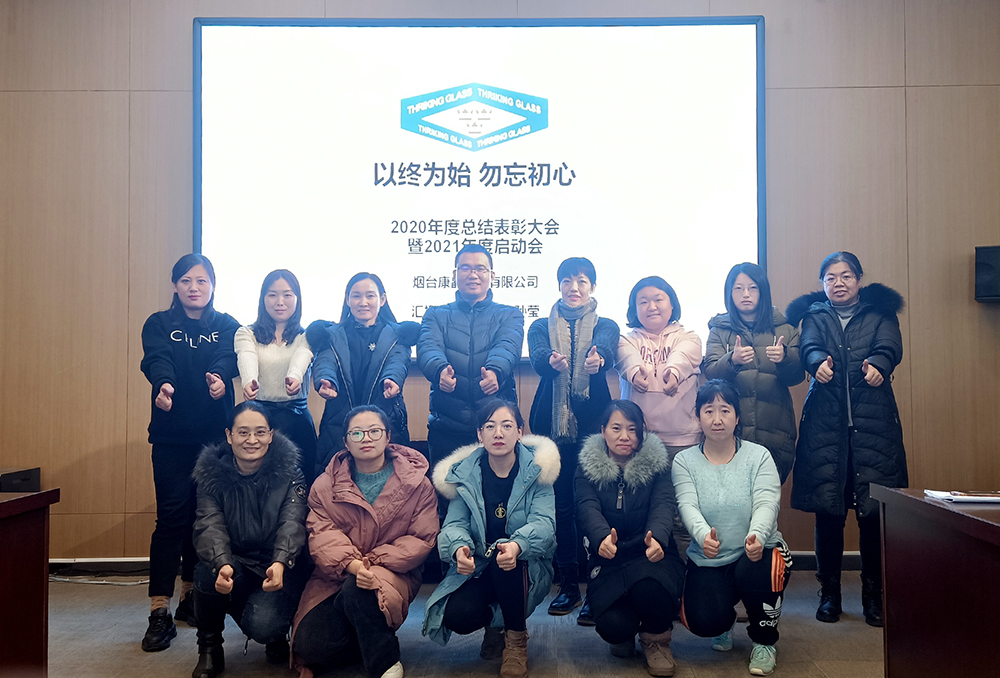 The scenery along the road
Under the premise of culture and strategy, we will continue to confirm the right things and gradually realize our dreams. Every step we take counts, and every promise we make to customers is fulfilled one by one.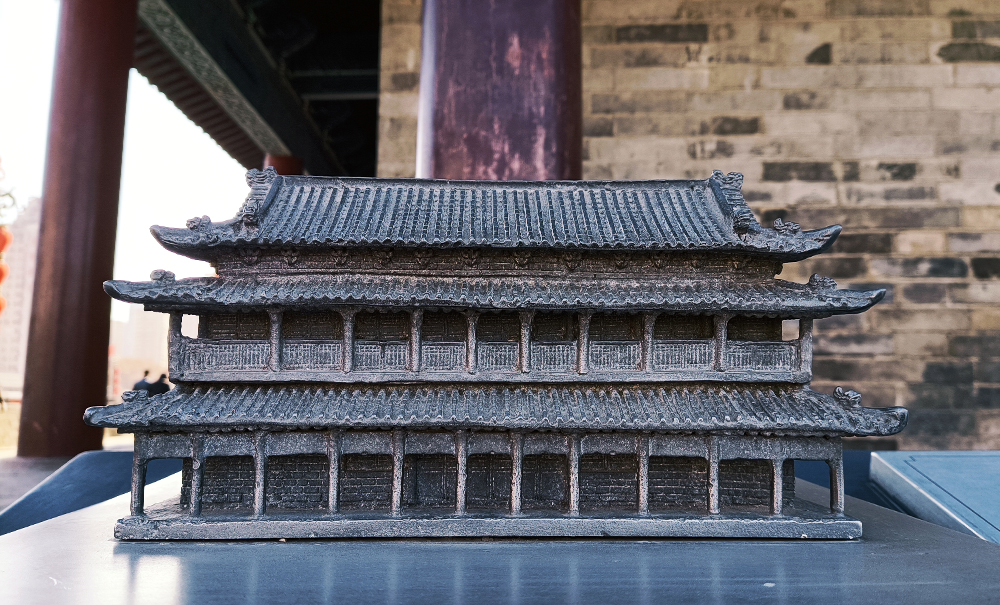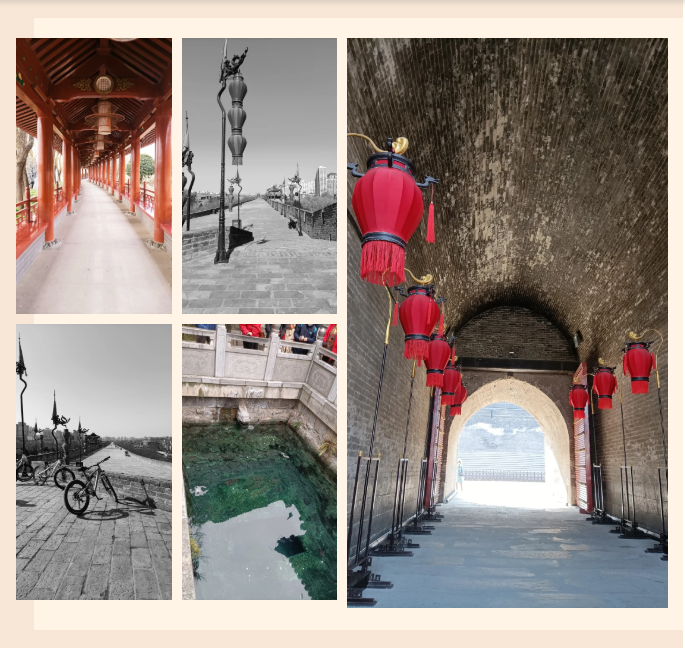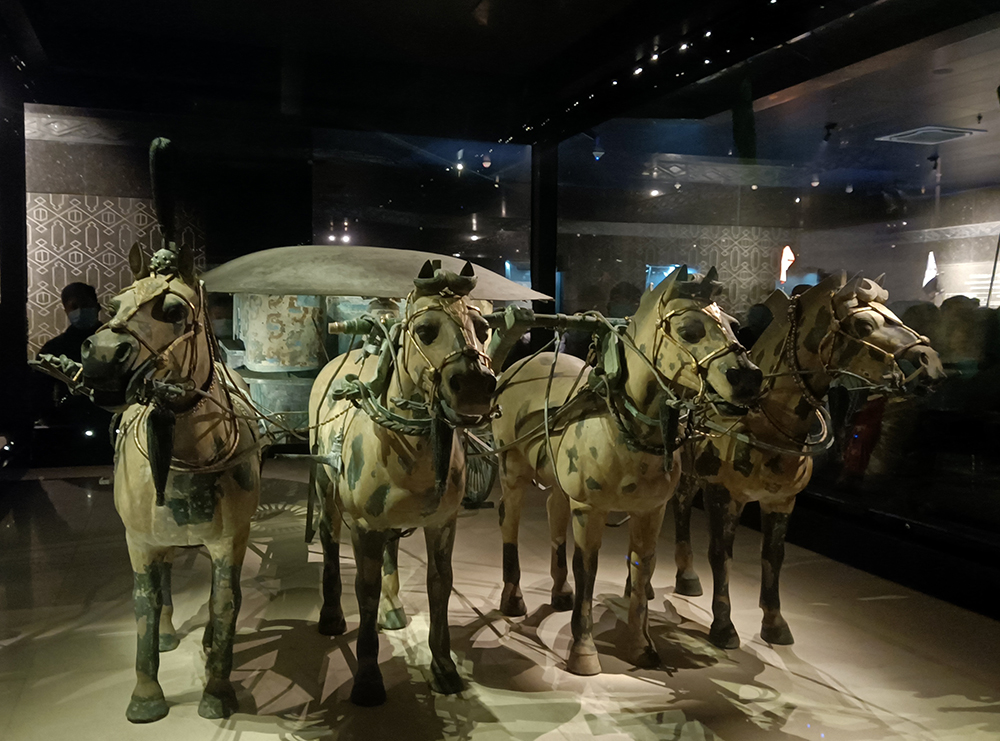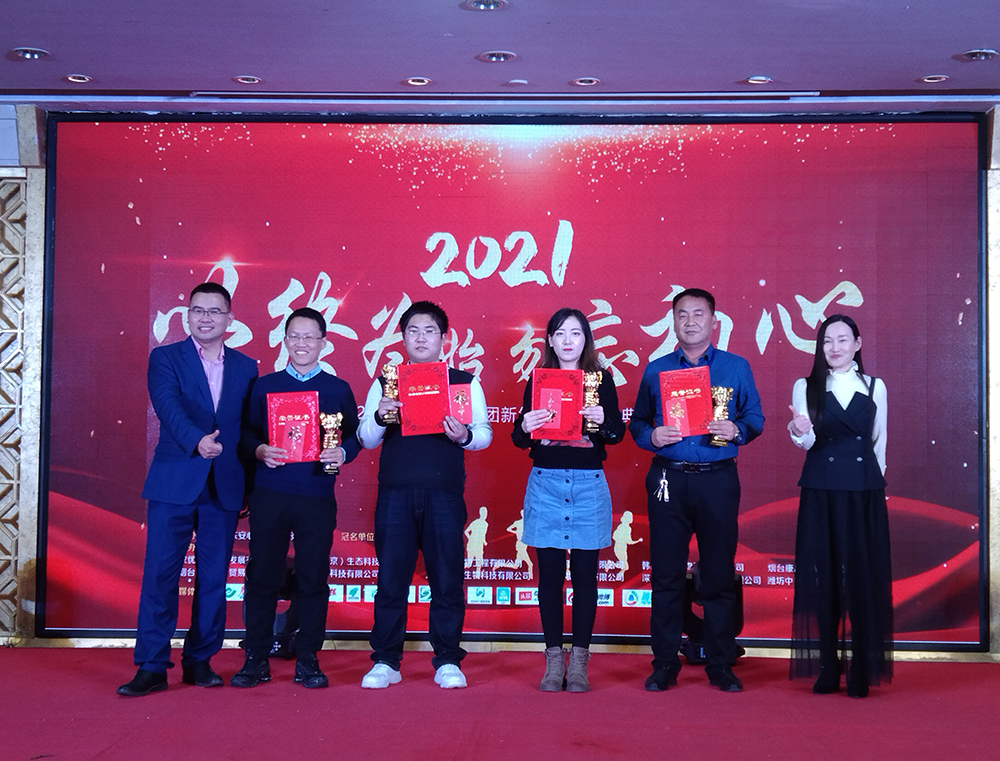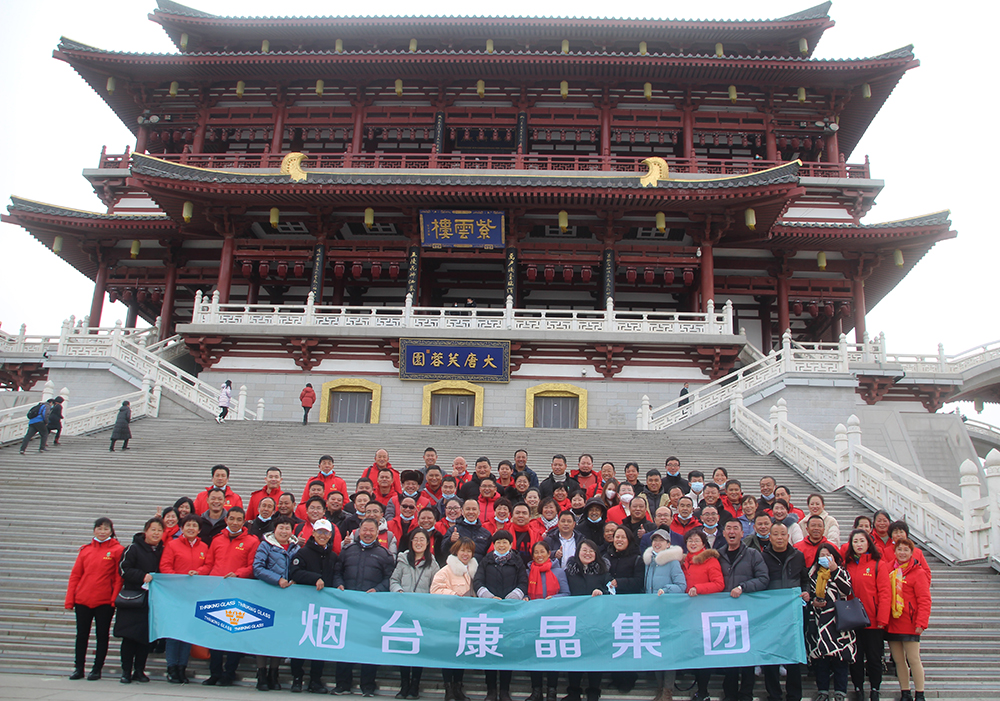 China has culture of five thousand years, and our company have the same cultural inheritance.
Our culture
1.Knowledge training
2.Startup project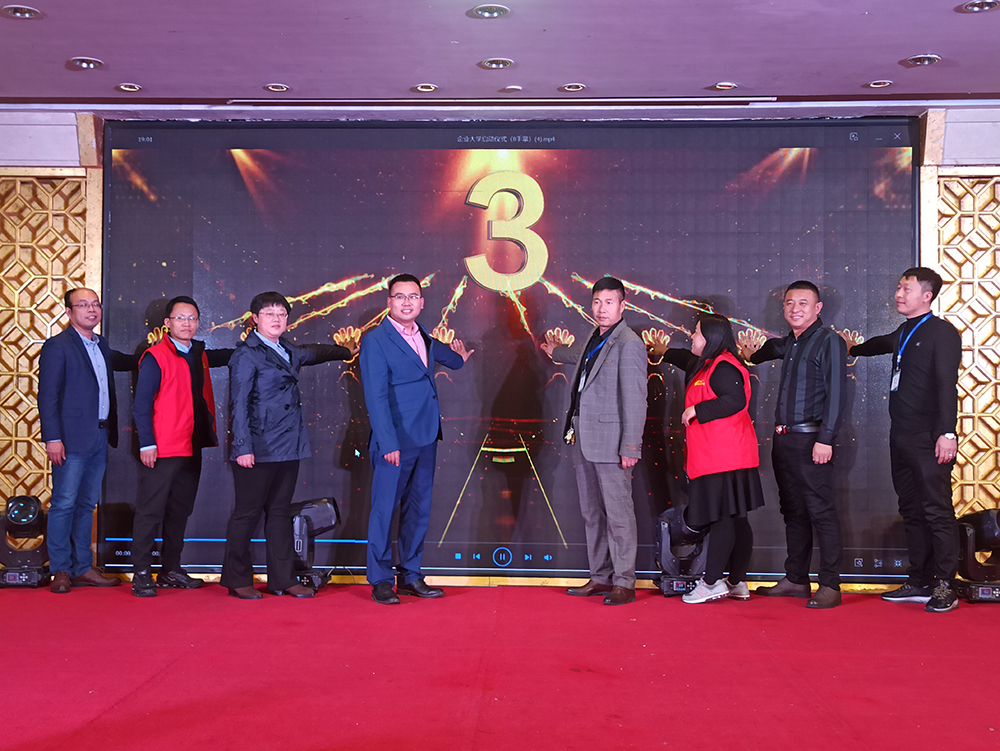 3.Achievements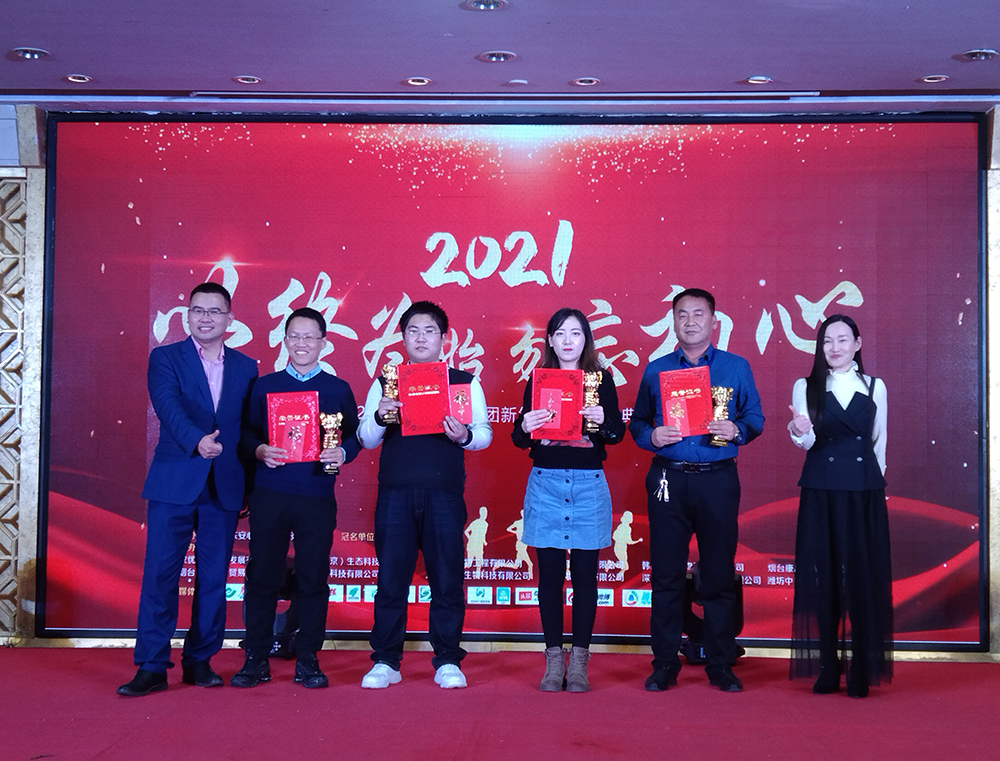 4.Family Reunion