Yantai Thriking Glass Co., Ltd Elite Team—Cohesion Extension Training. WE ARE COMING……
We are in Kunyu Mountain, and randomly divide into two teams. Team morale cannot be less, choosing team leader, team name, slogan, etc. We said YES to ourselves.
Part 1: High altitude leap
The height is 8 meters and the span is 1.2 meters. Fear and self-challenge, we are the best in front of the team, and everyone challenges success.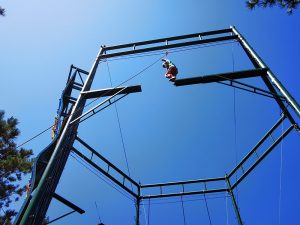 Part 2: Jungle crossing
Exciting, challenging, healthy, fashionable, and feeling the visual feast brought to us by height. This is a beautiful experience.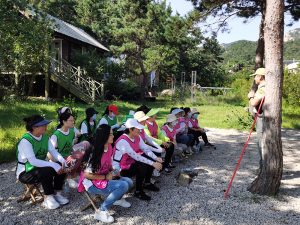 Part 3: Kayaking
Between the mountains and rivers, it is only for me. Enjoy nature, enjoy match, infinitely comfortable in your heart.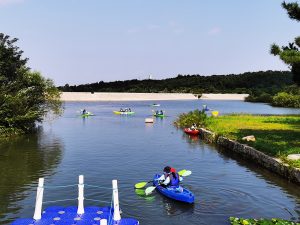 Part 4: Passion for 150 seconds
One team, one heart, one dream. Struggle, passion, unity. We will always overcome difficulties.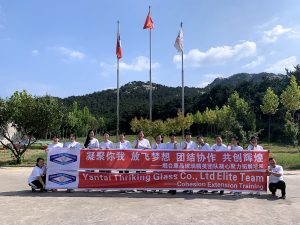 The best way of life is to run on an ideal road with a group of like-minded people. There is a story of the way back, a firm step when you bow your head, and a clear direction when you look up. Now and in the future, let us move towards the future together!