Tempered glass has become one of the most popular glass due to its safety. It has a very wide range of applications, and many people hope to cut it into a suitable size for use after buying tempered glass. Unfortunately, the characteristics of tempered glass determine that it is not suitable for cutting.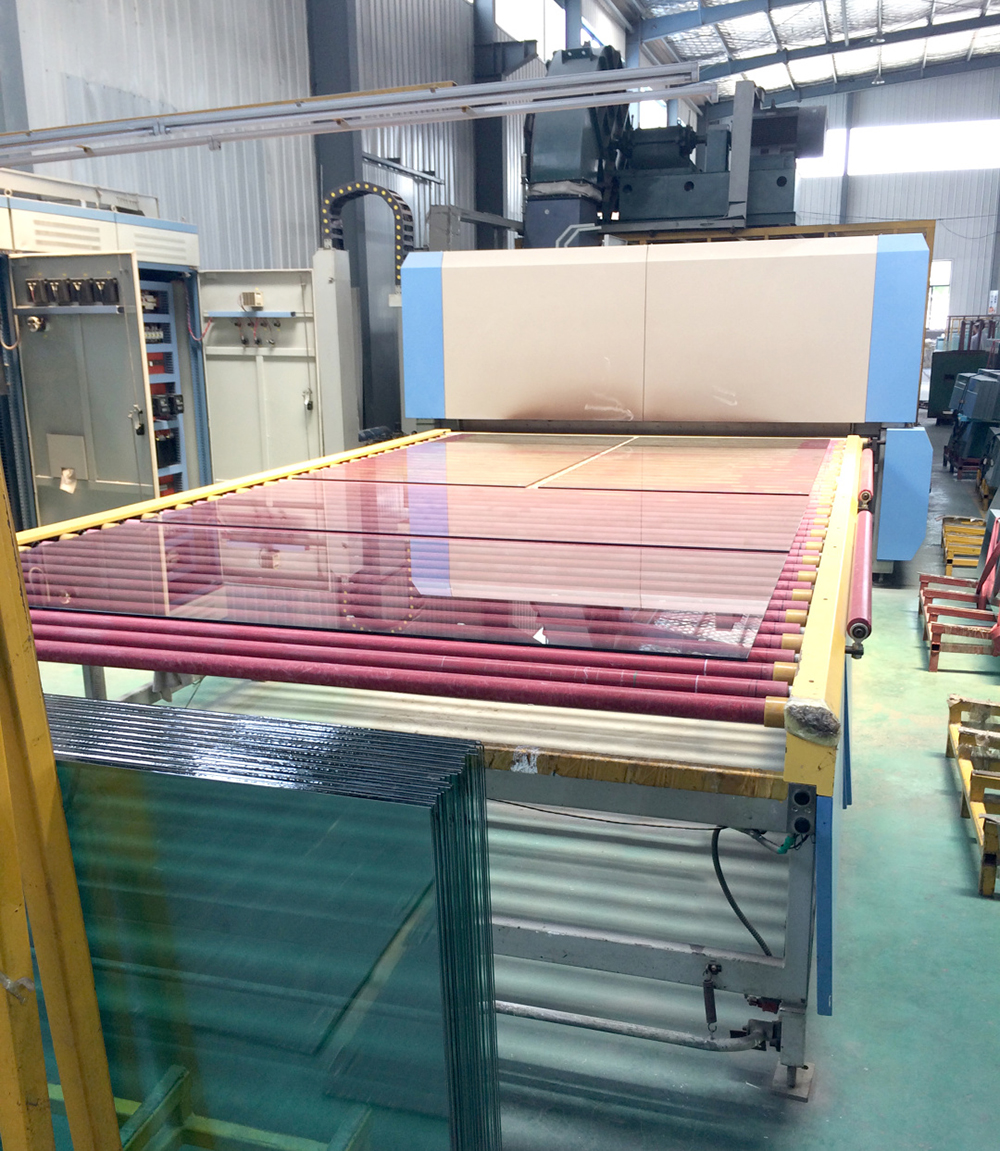 1. Why can't tempered glass be cut?
Tempered glass is also called safety glass. In order to improve the performance of glass, we process ordinary glass through physical or chemical methods to make it safe, impact-resistant and thermally stable. The processed glass is called tempered glass.
The strength of tempered glass is several times higher than that of ordinary glass, and its bending strength is 3 to 5 times that of ordinary glass; the impact strength is 5 to 10 times that of ordinary glass; at the same time, tempered glass is safer than ordinary glass. Its load-bearing capacity is increased, which improves the fragile nature of glass. Even if the toughened glass is damaged, it will become small fragments without sharp edges and corners, which greatly reduces the possibility of human injury. The resistance of the temperature difference of tempered glass is 2 to 3 times that of ordinary glass, and it can generally withstand temperature changes above 150℃, which can prevent the glass from exploding due to excessive temperature difference.
Because of the above-mentioned characteristics of tempered glass, the glass cannot be cut and processed after tempering. It is necessary to process ordinary glass into the required size and shape before tempering, and then temper it.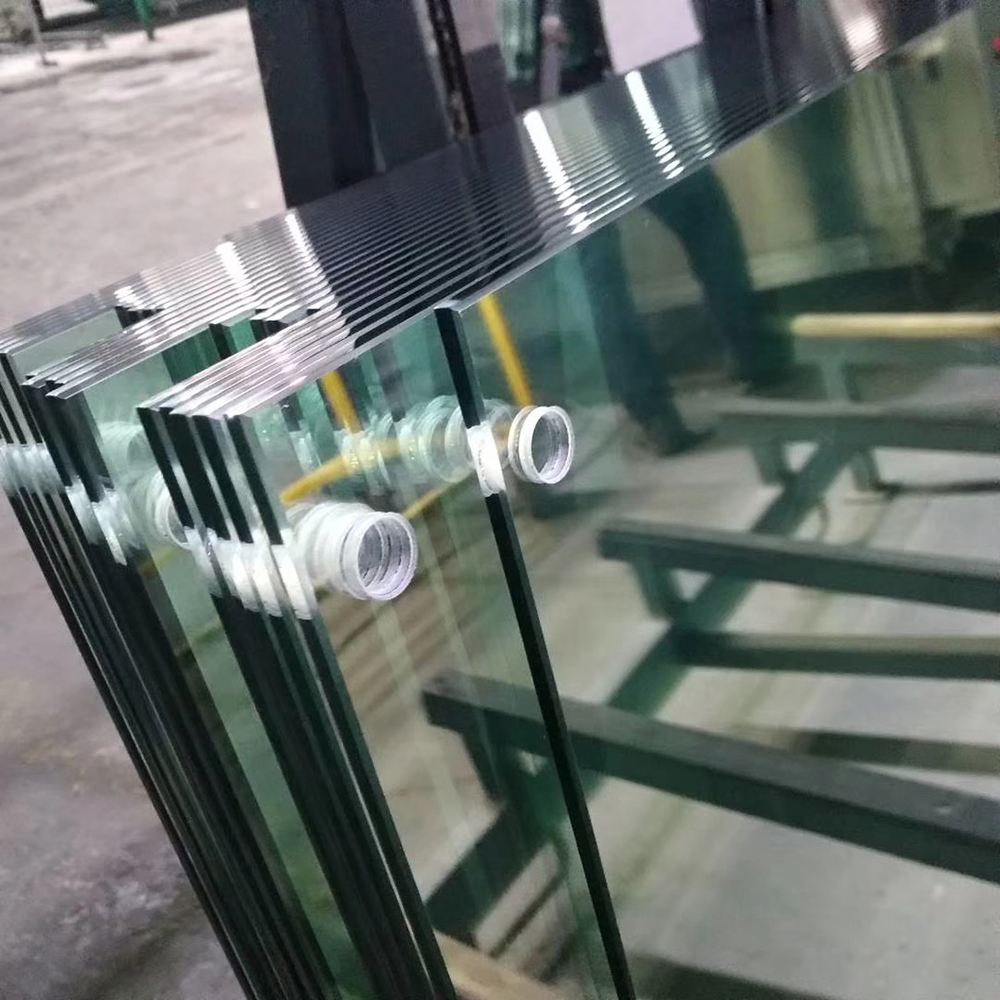 2. What should I do if I want to change the size of the glass after tempering?
If the glass has been tempered, and then want to change the size and shape. IT CANT. Therefore, the cost can be saved only by confirming the size before ordering tempered glass.