Most glass of the shower room will be tempered. In order to prevent the glass from cracking due to the high temperature in the shower room, the thickness of the tempered glass should be strictly controlled. Only qualified tempered glass thickness can ensure the glass quality and consumer safety.
 
In order to ensure the safety of consumers, fully tempered glass must be strictly used. Tempered glass has 3 ~ 5 times higher impact strength than regular glass of the same thickness. Therefore, in order to ensure the safety of consumers during use, fully tempered glass must be used as the shower room glass.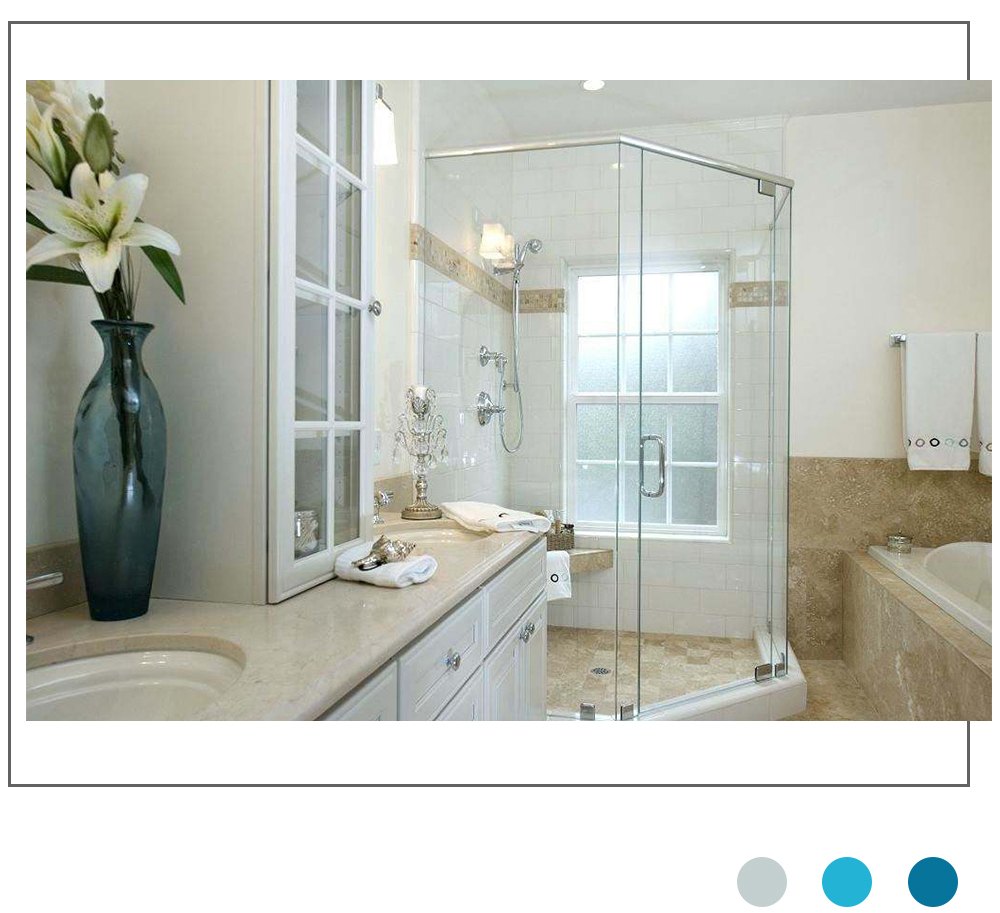 Why does the shower room glass explode?
 
First, the use of inferior tempered glass
The glass itself does not have the 3C-certified tempered glass's ability to withstand rapid changes in temperature, which is 2 to 3 times higher than that of ordinary glass, and can generally withstand temperature changes of about 220 ° C. The impact strength of tempered glass is 3-5 times higher than that of ordinary glass. Inferior tempered glass has a lower firing temperature during the manufacturing process, does not form sufficient strength, and will burst due to high temperature or impact during use.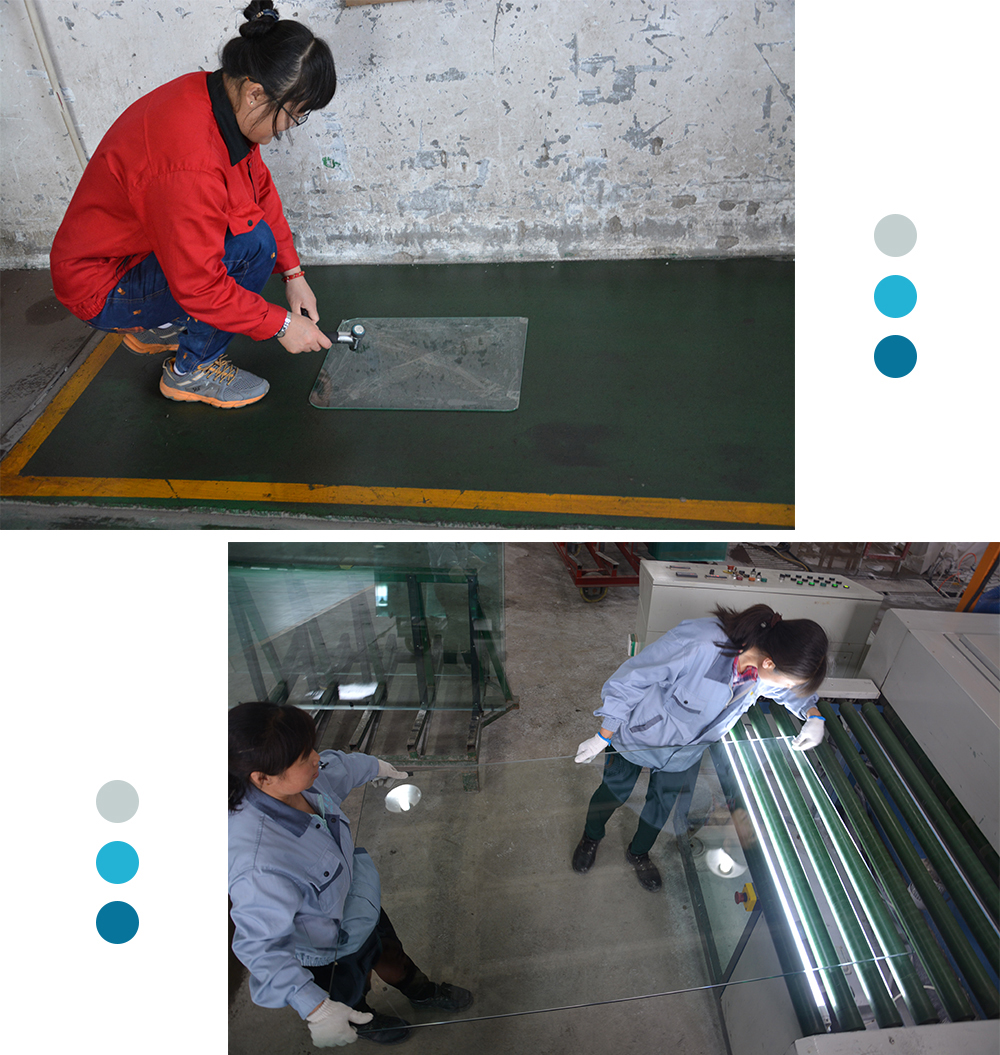 Second, twisted tempered glass caused by artificial installation or use
During the processing, transportation, storage, and construction of glass surfaces and edges, defects such as scratches, blowouts, and burrs may be caused, which may cause stress concentration and cause the tempered glass to self-explode; when the glass is heated or cooled, it will run along the glass surface. The resulting stress is uneven, the stress is released asymmetrically along the thickness direction, or the shower room is severely hit in normal life, and the tempered glass may explode without maintenance.