In this era of rapid economic growth, many buildings are rising from the ground, and many developers choose double-layer insulated glass as building curtain wall glass. What makes insulated glass so popular?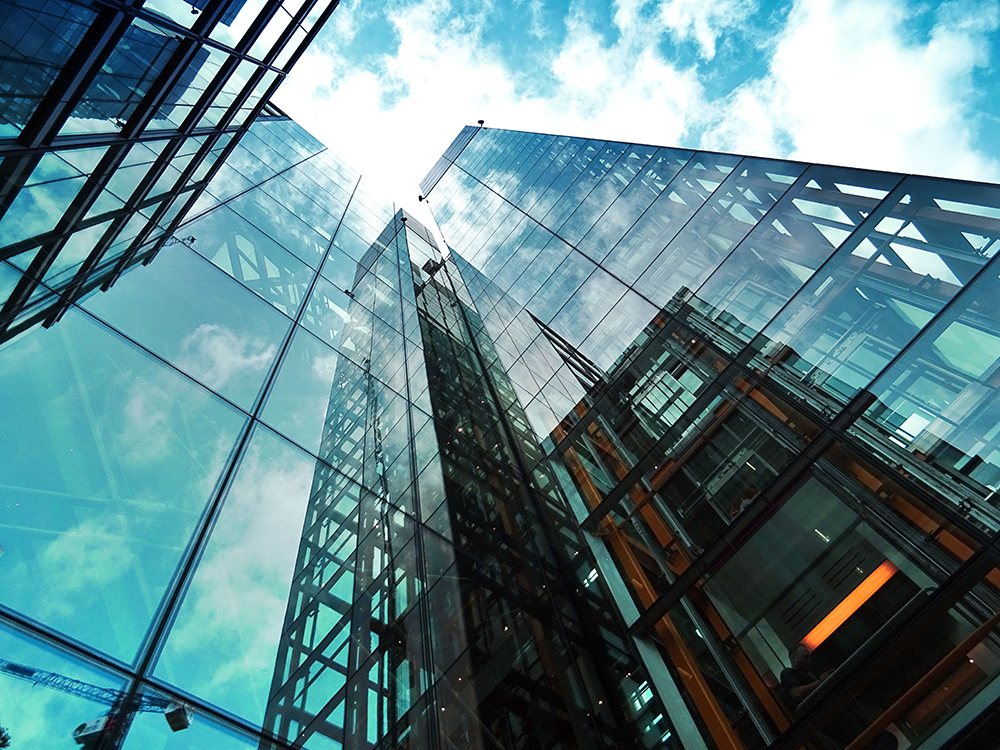 1. Impact resistance: Since the outer surface of the aluminum-plastic composite profile is aluminum alloy, the double-layer hollow glass window is much more impact-resistant than the plastic-steel window profile.
2. Good water-tightness: The doors and windows are designed with rain-proof structure to completely isolate rainwater from the outside, and the water-tightness meets the relevant national standards.
3. Good sound insulation: Double-layer hollow glass window structure has been carefully designed with tight joints and 30db sound insulation, which meets relevant standards.
4. Good fire resistance: Aluminum alloy is a metal material and does not burn.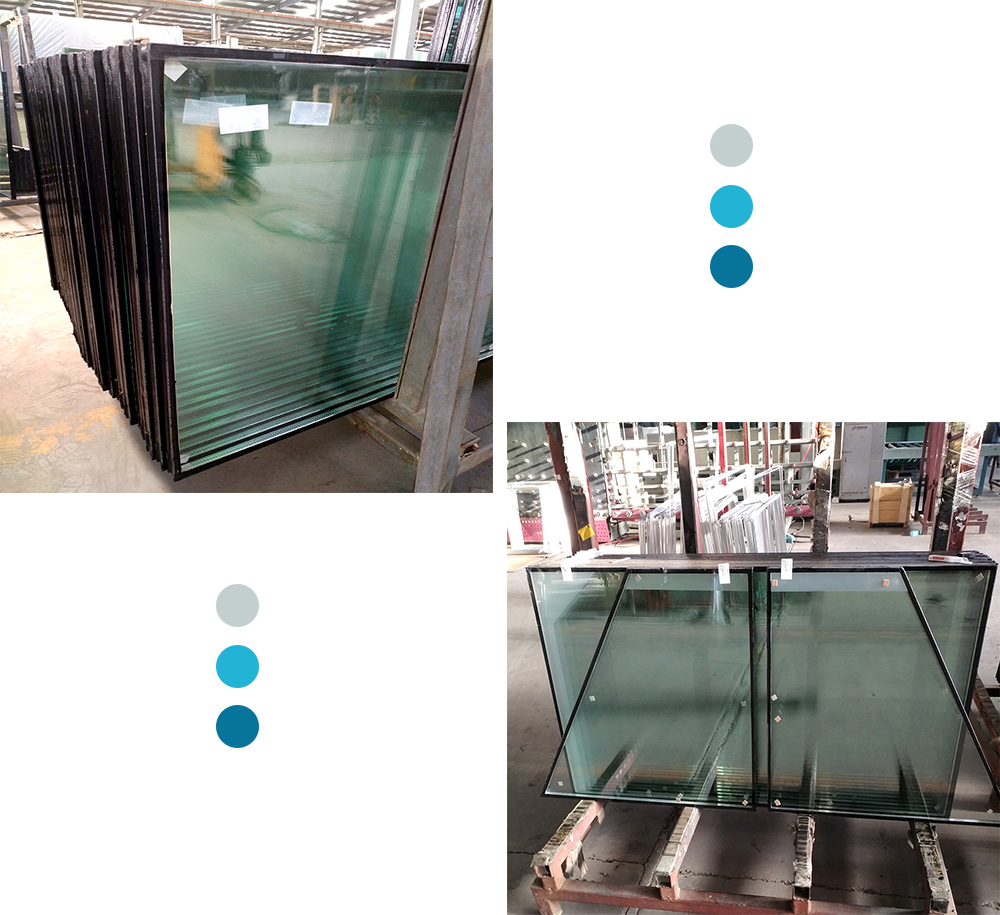 5. Good air tightness: Multiple gaps of sealing wool tops or rubber strips are installed in each gap of the aluminum-plastic composite window.
6. Good thermal insulation: the thermal conductivity of plastic in aluminum-plastic composite profiles is low, and the thermal insulation effect is 1250 times better than aluminum. In addition, it has good air tightness. Although it is tens of degrees below zero in cold areas, it can stay warm indoors.
7. Maintenance-free: The color of aluminum alloy doors and windows is not easy to be attacked by acid and alkali, will not turn yellow and fade, and requires almost no maintenance. When it is dirty, it can be scrubbed with water and cleaning agent. After cleaning, it is as clean as before.
    Since its establishment 13 years ago, Thriking glass has won the trust of customers with high-quality service and product quality. It currently covers more than 70 countries around the world and is an excellent enterprise in the glass deep processing industry.